FRI AUG 7 –  | 4:25pm | 7:05pm |
SAT AUG 8 – | 4:25pm | 7:05pm |
SUN AUG 9 –  | 4:25pm | 7:05pm |
MON AUG 10 – | 4:25pm | 7:05pm |
American Sniper
Release date:
16 Jan 2015
Plot:
Navy S.E.A.L. sniper Chris Kyle's pinpoint accuracy saves countless lives on the battlefield and turns him into a legend. Back home with his family after four tours of duty, however, Chris finds that it is the war he can't leave behind.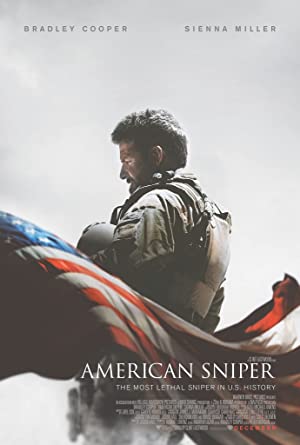 Runtime:
133 min
Genre:
Action, Biography, Drama, War
Awards:
Won 1 Oscar. Another 23 wins & 43 nominations.
Director:
Clint Eastwood
Writer:
Jason Hall, Chris Kyle (book), Scott McEwen (book), Jim DeFelice (book)
Actors:
Bradley Cooper, Kyle Gallner, Cole Konis, Ben Reed
Language:
English, Arabic
https://parksidemain8.com/wp-content/uploads/MV5BMTkxNzI3ODI4Nl5BMl5BanBnXkFtZTgwMjkwMjY4MjE@._V1_SX300.jpg
445
300
Tyler Peavey
http://parksidemain8.com/wp-content/uploads/2019/01/parkside-main-theatre-284x300.jpg
Tyler Peavey
2020-08-03 16:38:44
2020-08-03 17:14:09
American Sniper (2014)