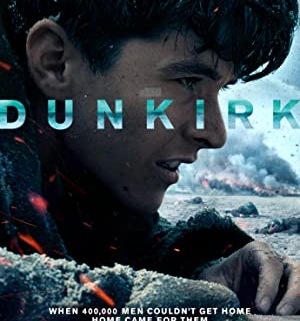 FRI JUL 31 – | 5:00pm | 7:35pm | 
SAT AUG 1 – | 5:00pm | 7:35pm | 
SUN AUG 2 – | 5:00pm | 7:35pm | 
MON AUG 3 – | 5:00pm | 7:35pm | 
Dunkirk
Release date:
21 Jul 2017
Plot:
Allied soldiers from Belgium, the British Empire, and France are surrounded by the German Army and evacuated during a fierce battle in World War II.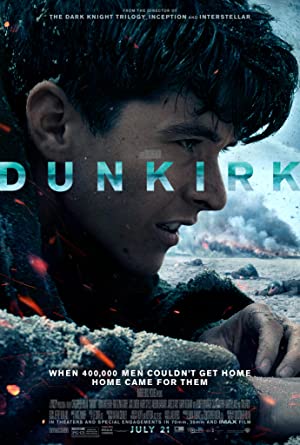 Runtime:
106 min
Genre:
Action, Drama, History, Thriller, War
Awards:
Won 3 Oscars. Another 64 wins & 229 nominations.
Director:
Christopher Nolan
Writer:
Christopher Nolan
Actors:
Fionn Whitehead, Damien Bonnard, Aneurin Barnard, Lee Armstrong
Language:
English, French, German
Country:
UK, Netherlands, France, USA
https://parksidemain8.com/wp-content/uploads/MV5BN2YyZjQ0NTEtNzU5MS00NGZkLTg0MTEtYzJmMWY3MWRhZjM2XkEyXkFqcGdeQXVyMDA4NzMyOA@@._V1_SX300.jpg
445
300
Tyler Peavey
http://parksidemain8.com/wp-content/uploads/2019/01/parkside-main-theatre-284x300.jpg
Tyler Peavey
2020-07-28 14:07:30
2020-08-03 16:32:08
Dunkirk (2017)